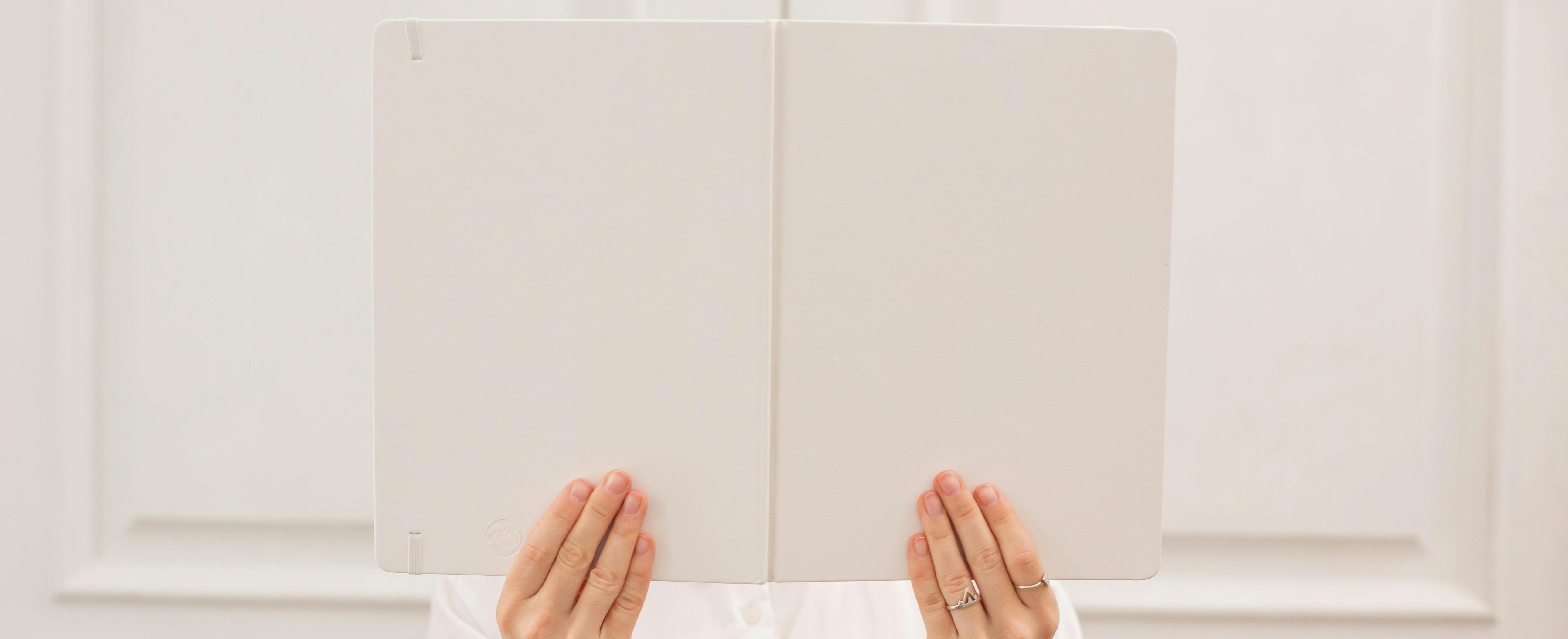 PS ZRC SAZU aims towards the highest quality of its study programme at the second and third level of Bologna higher education system. The programme is based on research and education process in an intensive and innovative setting. The knowledge is formed through creative dialogue between researchers, teachers and students and is transmitted to a younger generation and a wider cultural, social and economic environment. PS ZRC SAZU strives to strengthen the role of science as one of the key factors for cultural, social and economic development.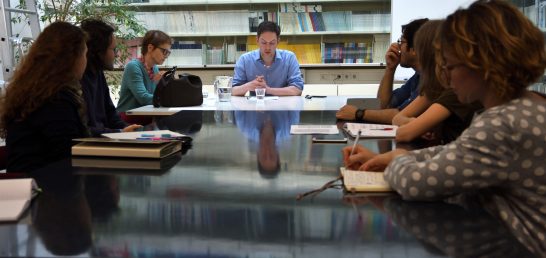 Postgraduate School ZRC SAZU invites you to public lectures by Assoc. Prof. Jan Völker: Materiatur.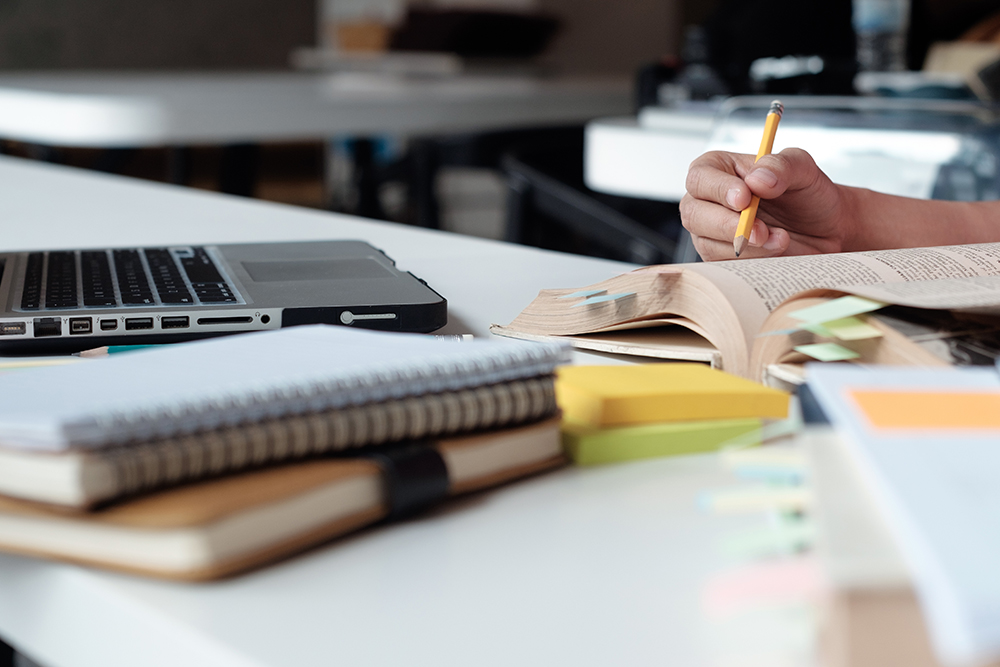 Kindly invited to attend this year's introductory student meeting and the election of three student representatives to the bodies of the school, which...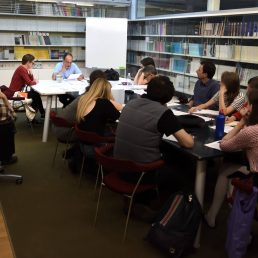 Second information day for doctoral study 2019/2020 enrolment, that is going to be held on Tuesday, 27th of August 2019 at 5 p.m...
NEWS AND EVENTS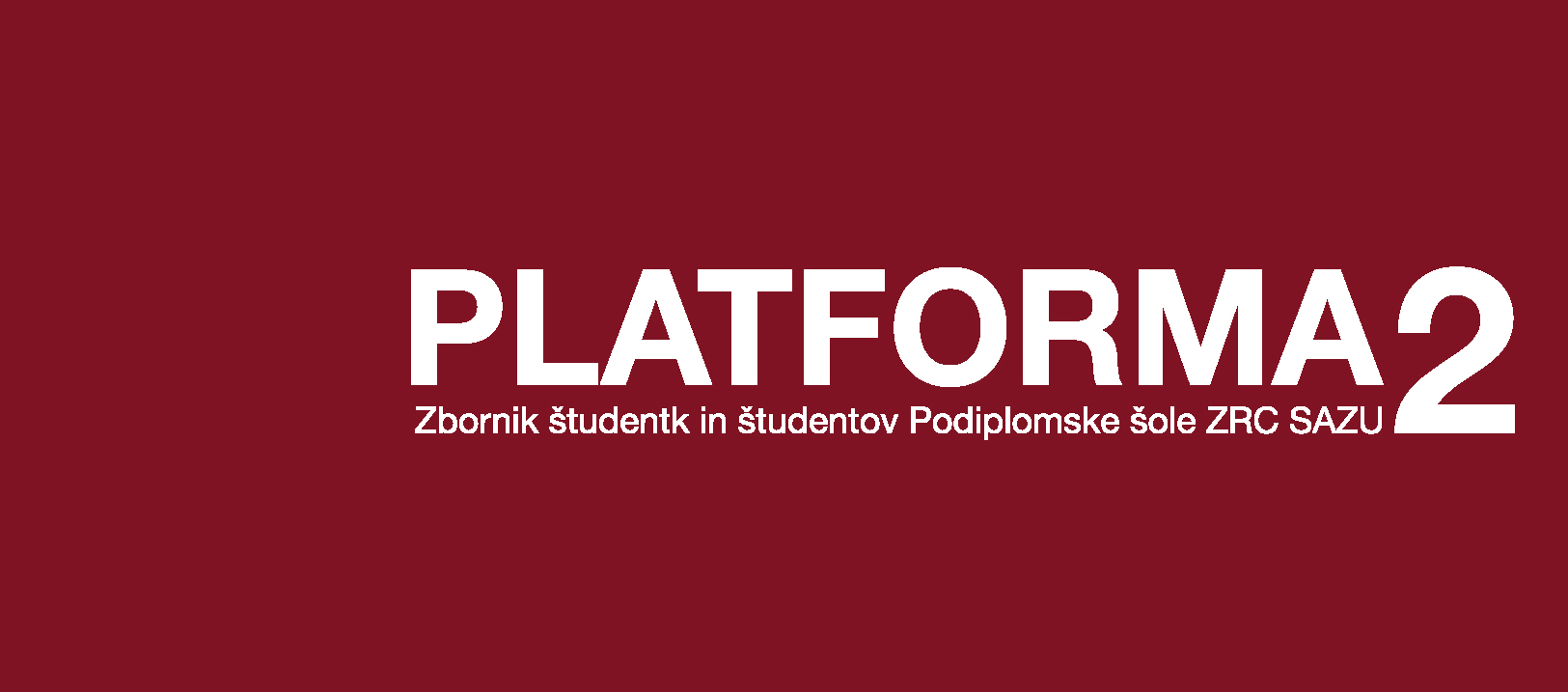 Students of the Postgraduate school ZRC SAZU are invited to submit original research for the second issue of Platforma to its editorial board. Abstracts due: December 31, 2019. Manuscripts due: February 15, 2020.
15. 11. 2019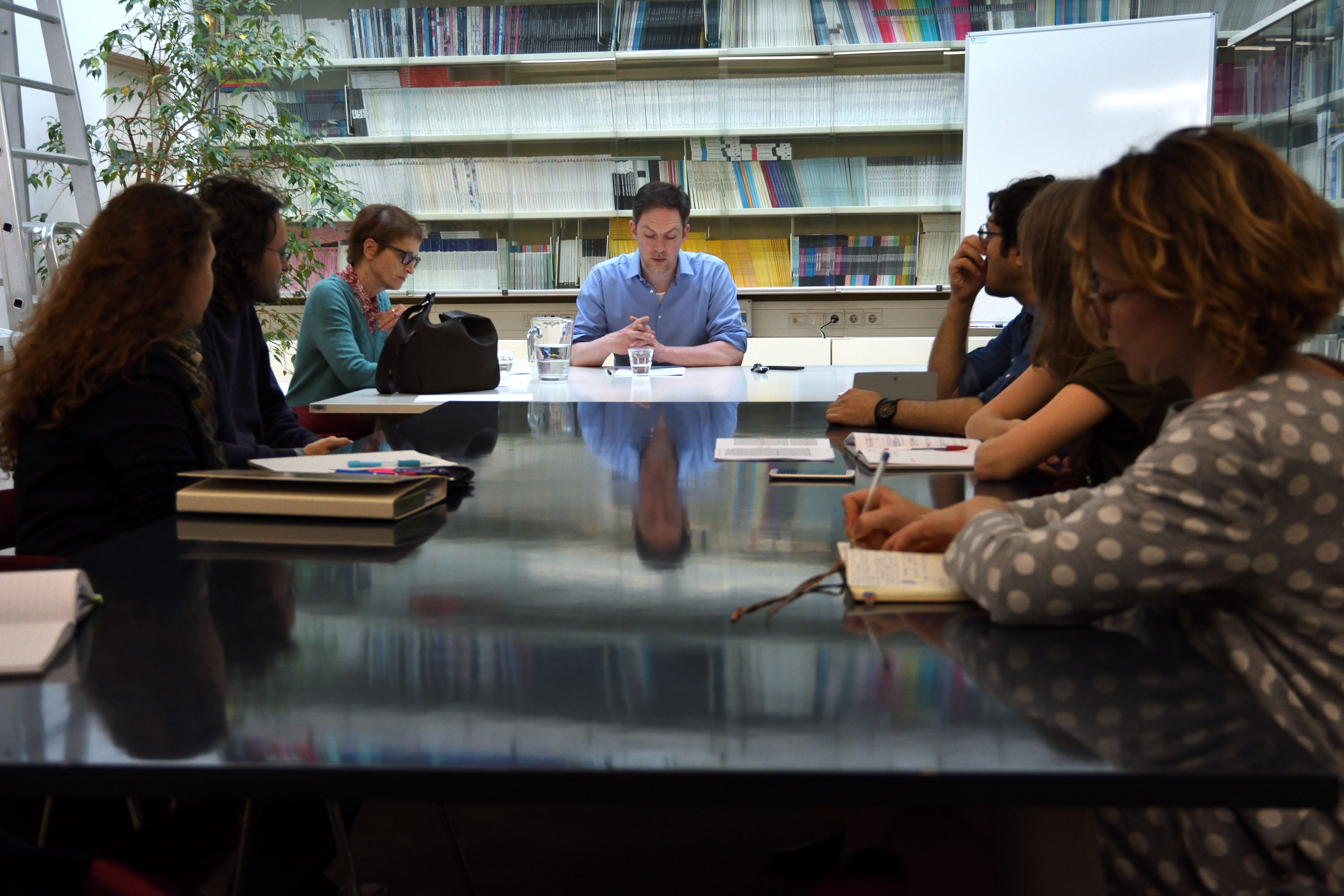 Postgraduate School ZRC SAZU call for enrolment in doctoral study programme (3rd level) Comparative Studies of Ideas and Cultures for the 2019/2020 academic year.
22. 03. 2019

STUDY MODULES