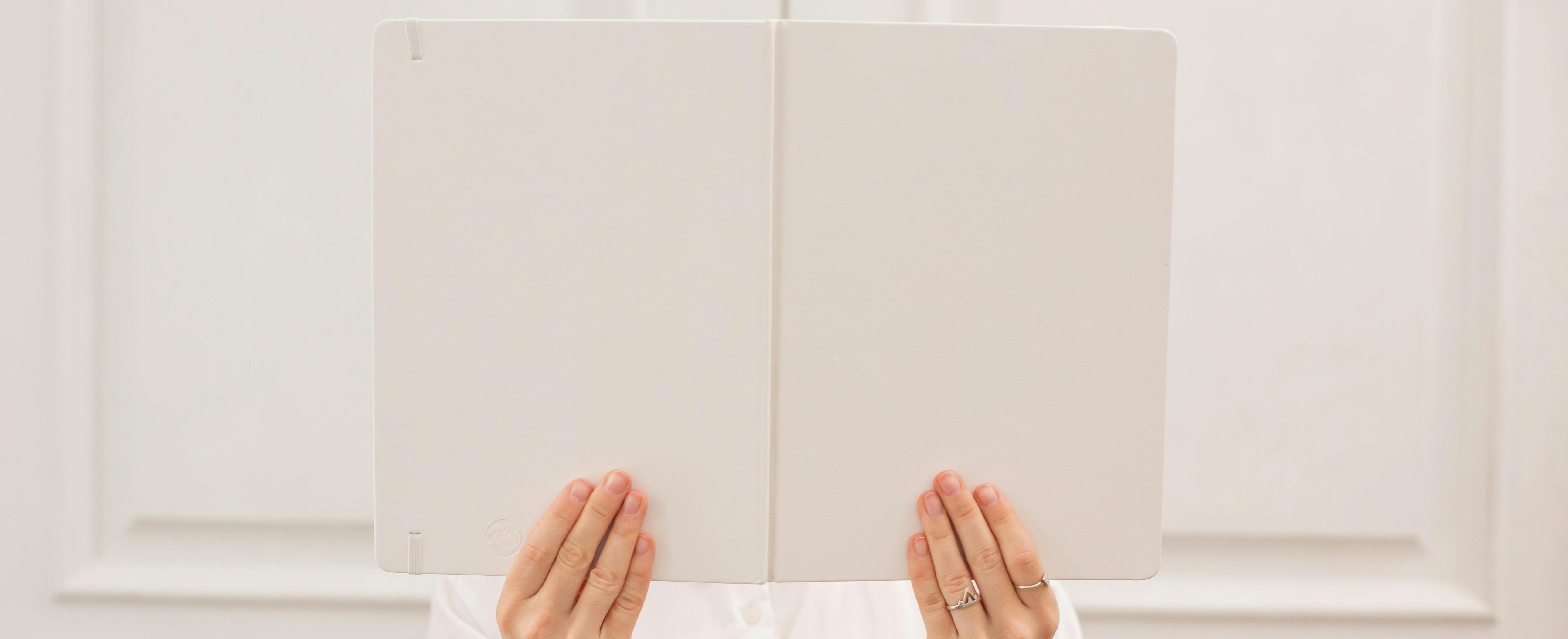 PS ZRC SAZU aims towards the highest quality of its study programme at the second and third level of Bologna higher education system. The programme is based on research and education process in an intensive and innovative setting. The knowledge is formed through creative dialogue between researchers, teachers and students and is transmitted to a younger generation and a wider cultural, social and economic environment. PS ZRC SAZU strives to strengthen the role of science as one of the key factors for cultural, social and economic development.
NEWS AND EVENTS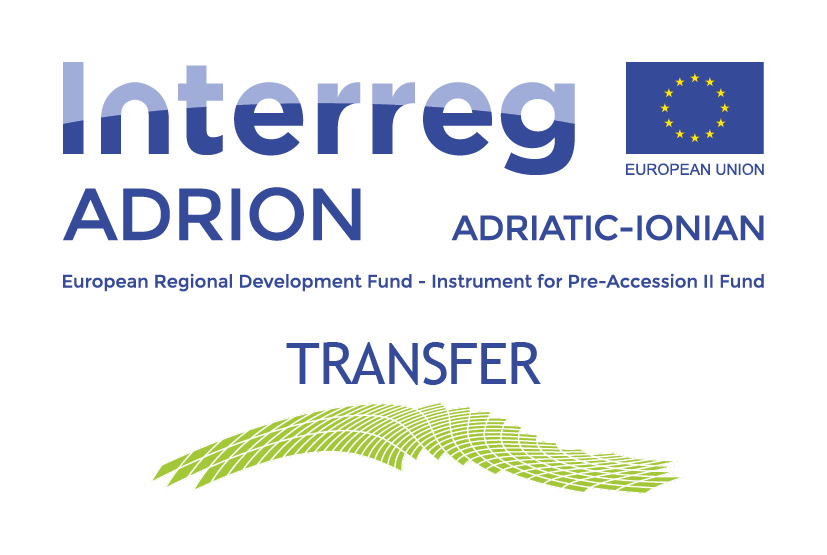 The Adrion project TRANSFER has opened a Call for Expression of Interest for young people who are passionate and interested in history, archaeological parks, traveling, and experiencing different cultures and cultural heritage in general.
6. 04. 2022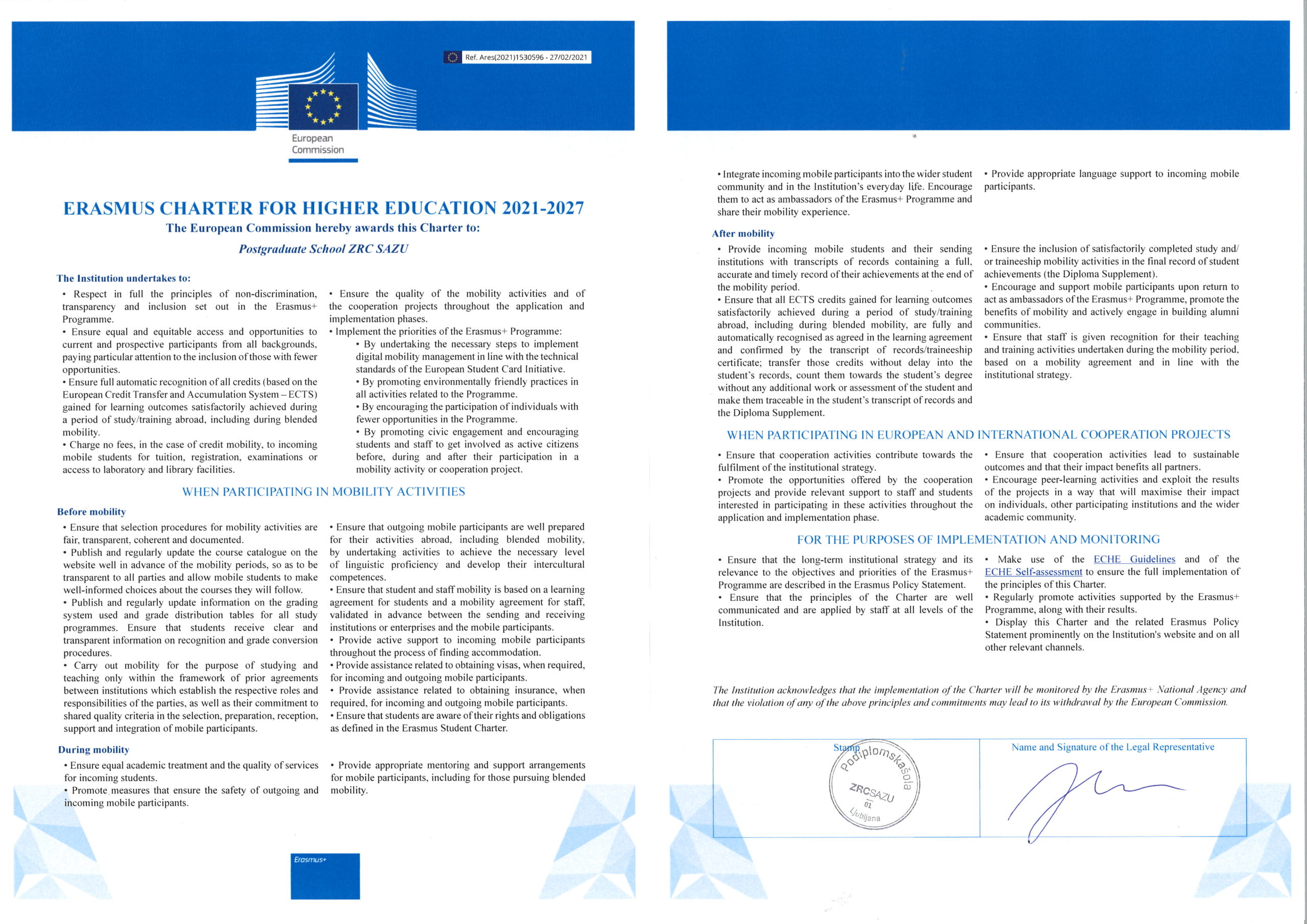 Postgraduate School ZRC SAZU is awarded with Erasmus Charter for Higher Education 2021-2027.
19. 11. 2021