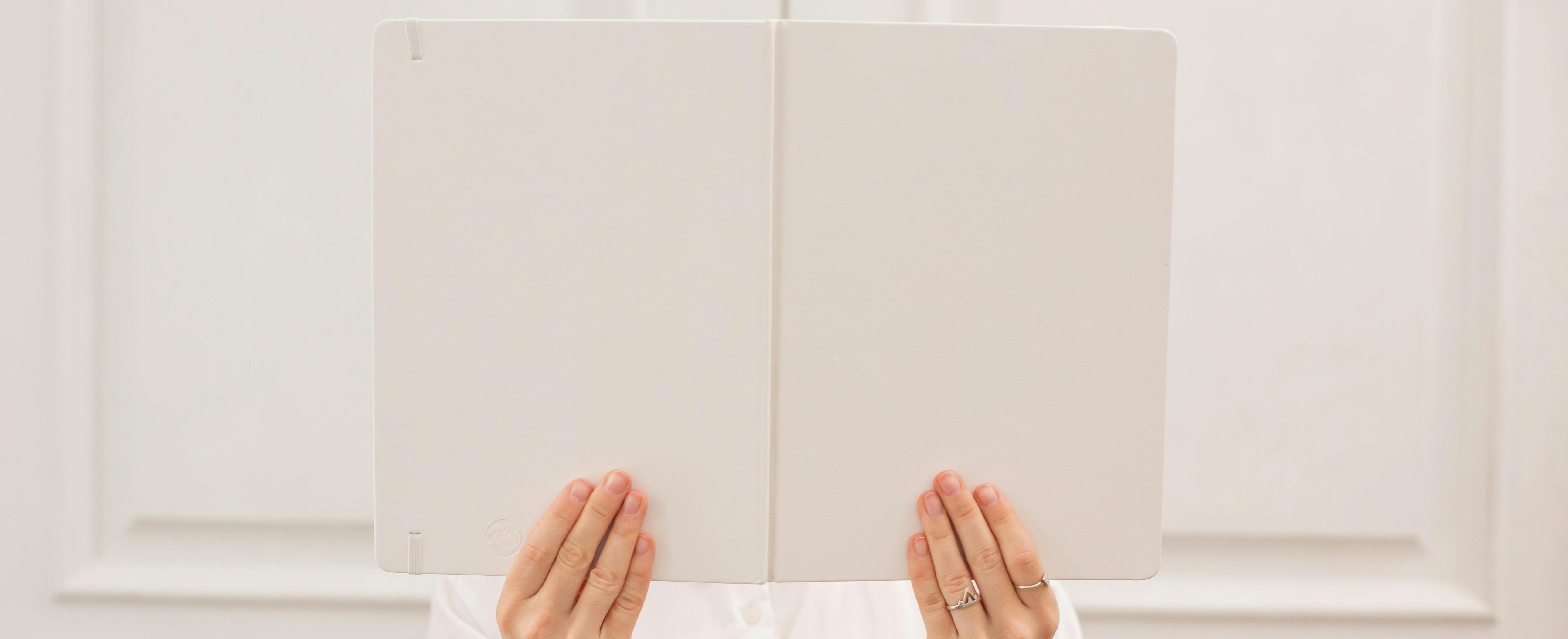 PS ZRC SAZU aims towards the highest quality of its study programme at the second and third level of Bologna higher education system. The programme is based on research and education process in an intensive and innovative setting. The knowledge is formed through creative dialogue between researchers, teachers and students and is transmitted to a younger generation and a wider cultural, social and economic environment. PS ZRC SAZU strives to strengthen the role of science as one of the key factors for cultural, social and economic development.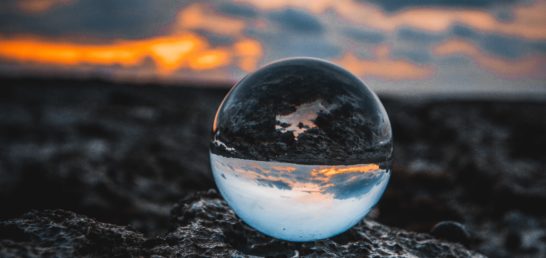 We are kindly inviting you to the first information days for 2nd cycle master study study Earth and Environmental Sciences and
3rd cycle doctoral study Environmental and Regional Studies.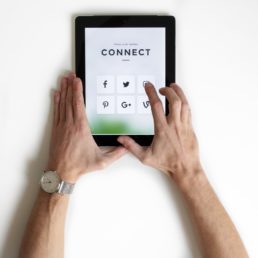 The Postgraduate School ZRC SAZU had their Facebook Page taken down after the apparent use of forbidden words in one of their events....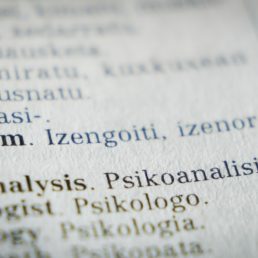 Postgraduate School ZRC SAZU invites you to a public lecture by Prof. Norbert Bachleitner on Thursday, 20th of May 2021 at 11 a....
NEWS AND EVENTS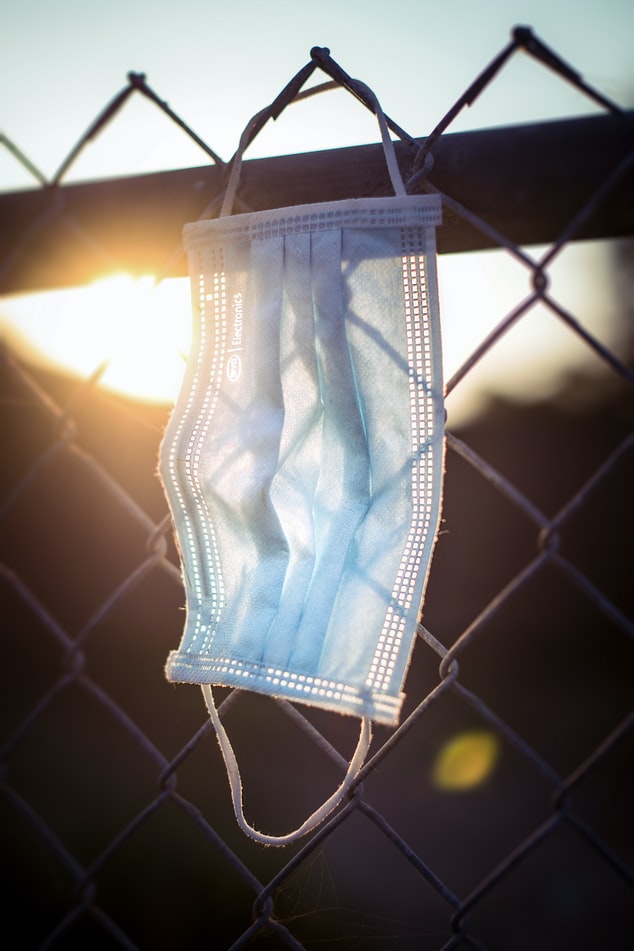 The main theme of the 9th ZRC SAZU Early Career Researchers' Symposium is Science and Environment. We kindly invite you to present your views and thoughts on the response of science to changes in the social, natural or digital environment. Moreover by sharing your own experiences of the impact of change on your scientific work and research.
11. 06. 2021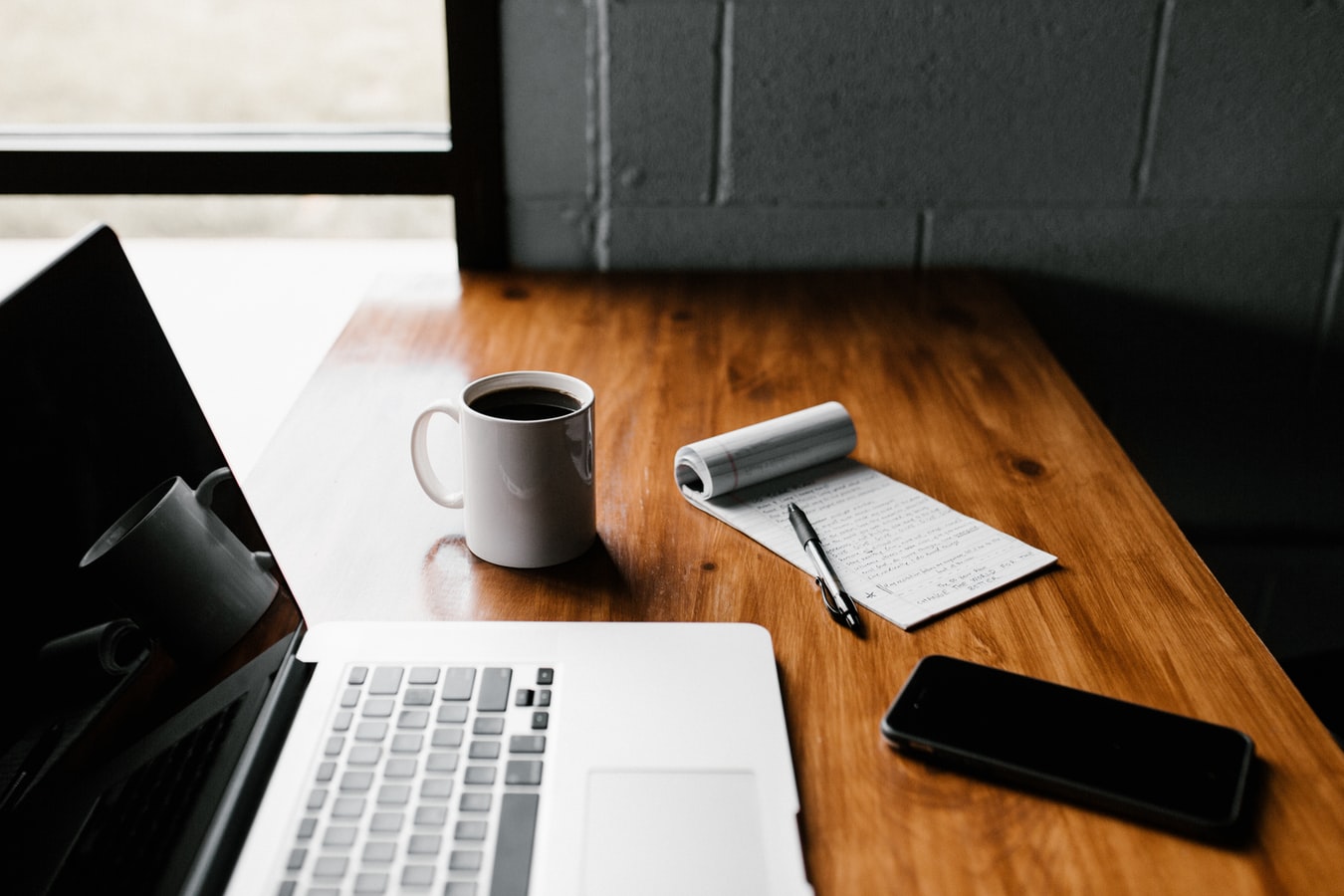 Postgraduate School ZRC SAZU call for enrolment in master and doctoral study programmes in academic year 2021/2022.
22. 04. 2021