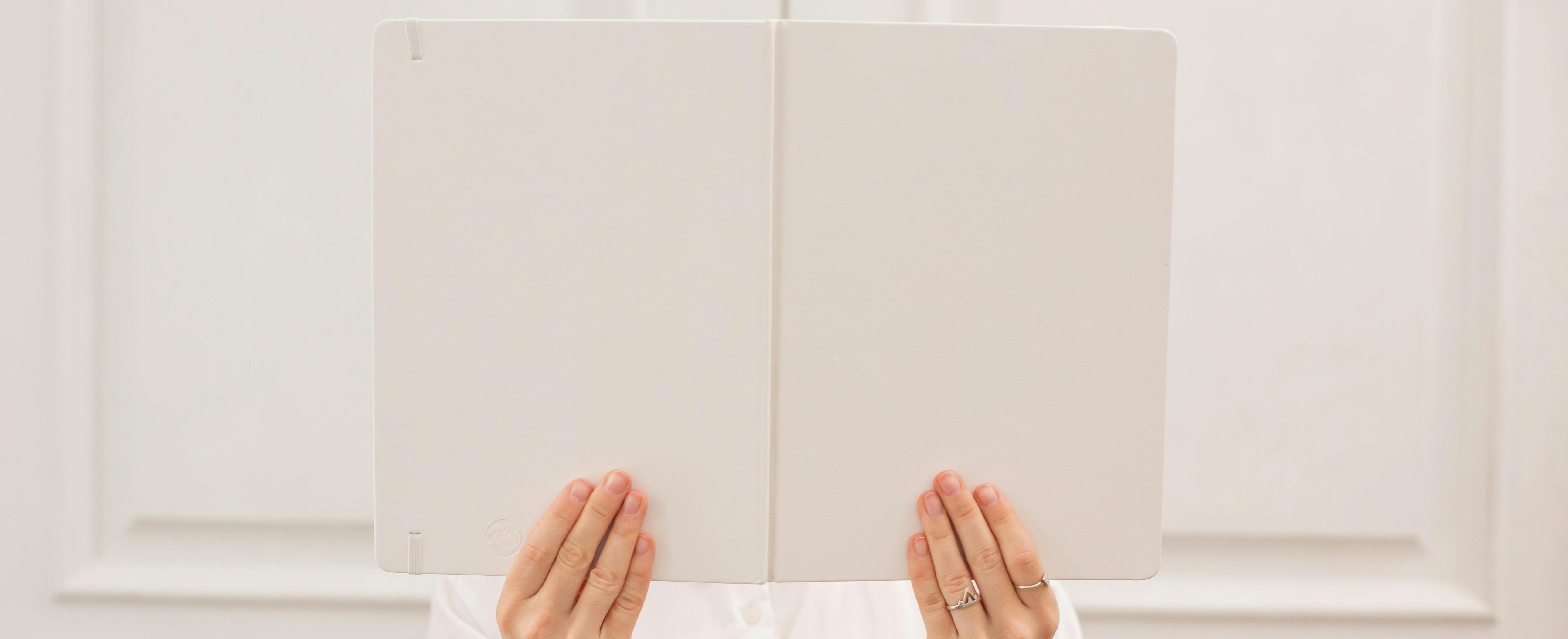 PS ZRC SAZU aims towards the highest quality of its study programme at the second and third level of Bologna higher education system. The programme is based on research and education process in an intensive and innovative setting. The knowledge is formed through creative dialogue between researchers, teachers and students and is transmitted to a younger generation and a wider cultural, social and economic environment. PS ZRC SAZU strives to strengthen the role of science as one of the key factors for cultural, social and economic development.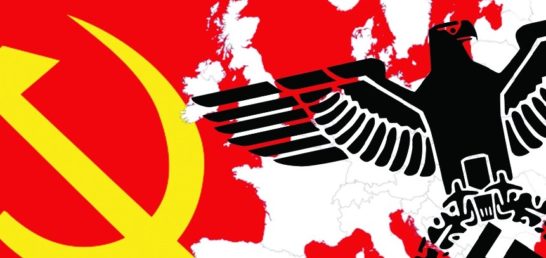 Kindly invited to a public lecture at Cultural history study module by Zoltan Dujisin: Assessing the Scholarly Foundations of Post-Communist Memory Politics. Lecture will be in English language on Friday, 16th of April 2021, at 4 P.M. via ZOOM.
International colloquium Re-activating Critical Thinking in Contemporary Philosophy and Theory Friday, 15 January 2021 From 15:00 to 19:30 Due to Covid 19...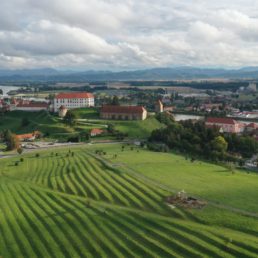 Februarja letos sta Mestna občina Ptuj in Podiplomska šola ZRC SAZU skupaj še z 10 partnerji iz 6 držav začeli izvajati evropski projekt...
NEWS AND EVENTS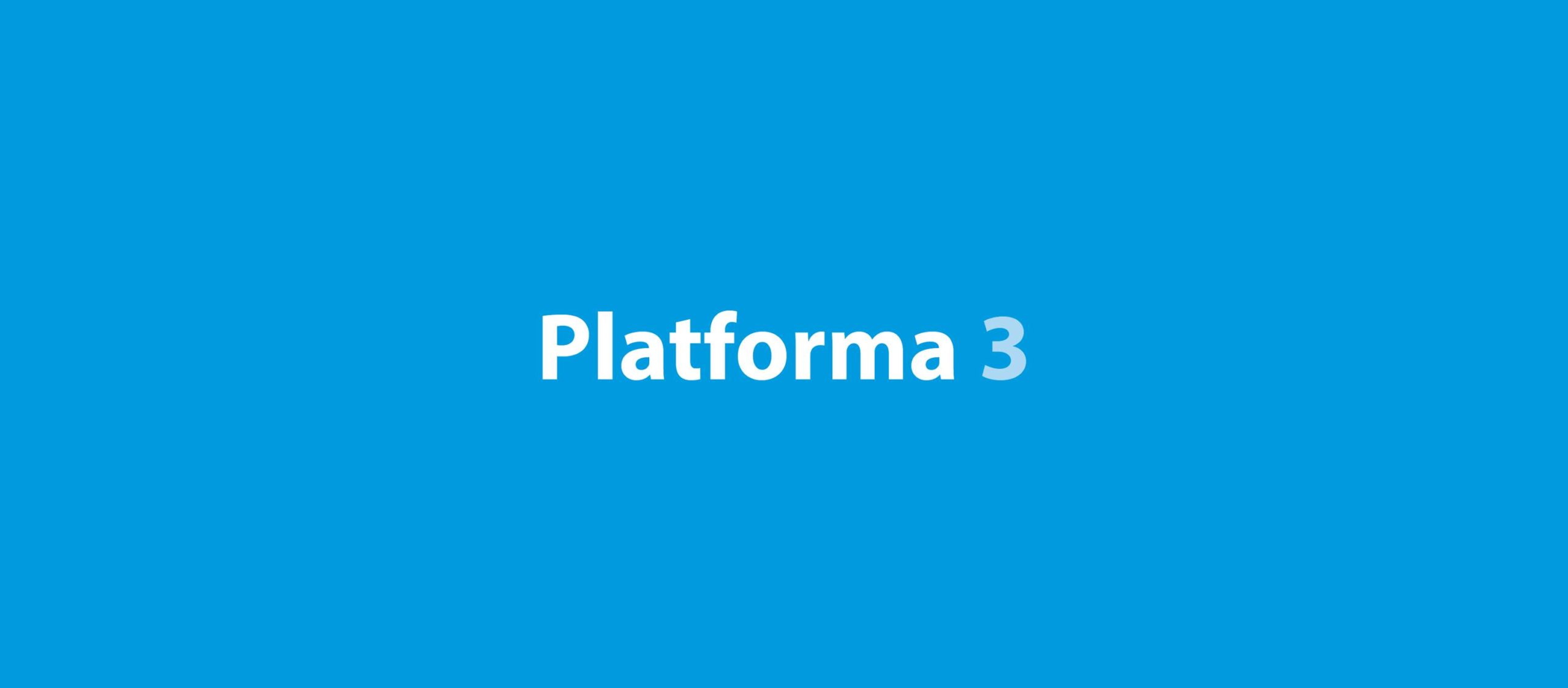 Platforma 3 Call for Papers! Abstracts due: November 30, 2020. Manuscripts due: February 15, 2021.
18. 11. 2020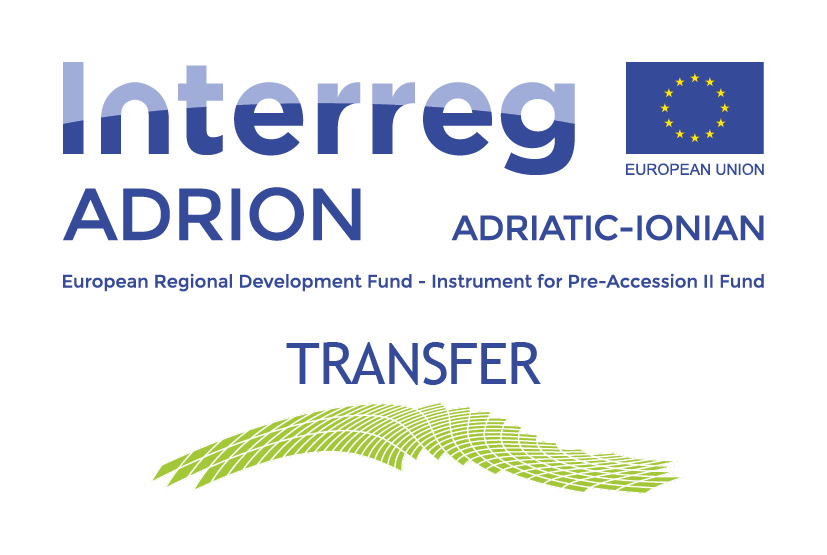 The TRANSFER Project is co-financed by the European transnational programme ADRION which promotes cooperation between eight countries: Albania, Bosnia and Herzegovina, Croatia, Greece, Italy, Montenegro, Serbia and Slovenia. The aim of the programme is to support innovative governance between partner countries, making use of their natural, cultural and human resources and, at the same time, enhancing economic, social and territorial cohesion in the Adriatic and Ionian Region.
27. 05. 2020

STUDY MODULES