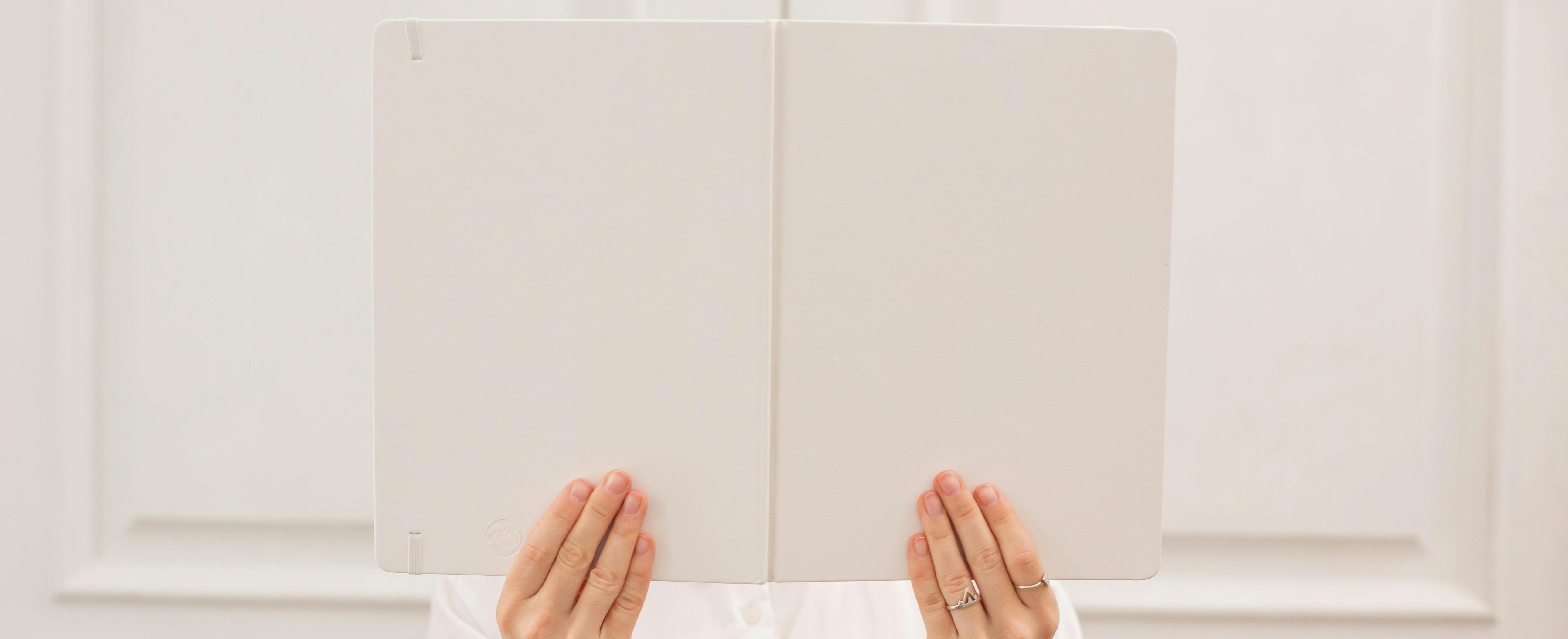 PS ZRC SAZU aims towards the highest quality of its study programme at the second and third level of Bologna higher education system. The programme is based on research and education process in an intensive and innovative setting. The knowledge is formed through creative dialogue between researchers, teachers and students and is transmitted to a younger generation and a wider cultural, social and economic environment. PS ZRC SAZU strives to strengthen the role of science as one of the key factors for cultural, social and economic development.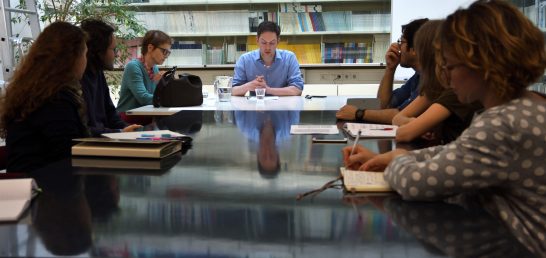 Postgraduate School ZRC SAZU invites you to public lectures by Assoc. Prof. Jan Völker: On Kant. Lectures will be in English language at Philosophical Institute ZRC SAZU, Novi trg 2, 3rd Floor, Ljubljana, from Tuesday, January 8 till Friday, January 11, 2019, always at 17.00 Hours. Kindly invited!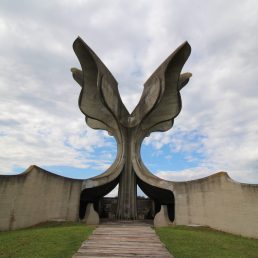 Zagovor doktorske disertacije na filozofskem modulu.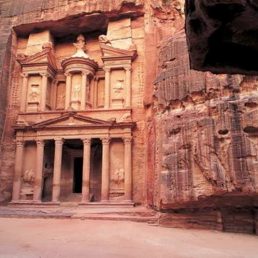 Danes ob 12h na Val 202 pogovor z dr. Juanom Antoniom Belmontejem, španskim arheoastronomom, ki ga je na ZRC SAZU povabil slovenski stanovski...
NEWS AND EVENTS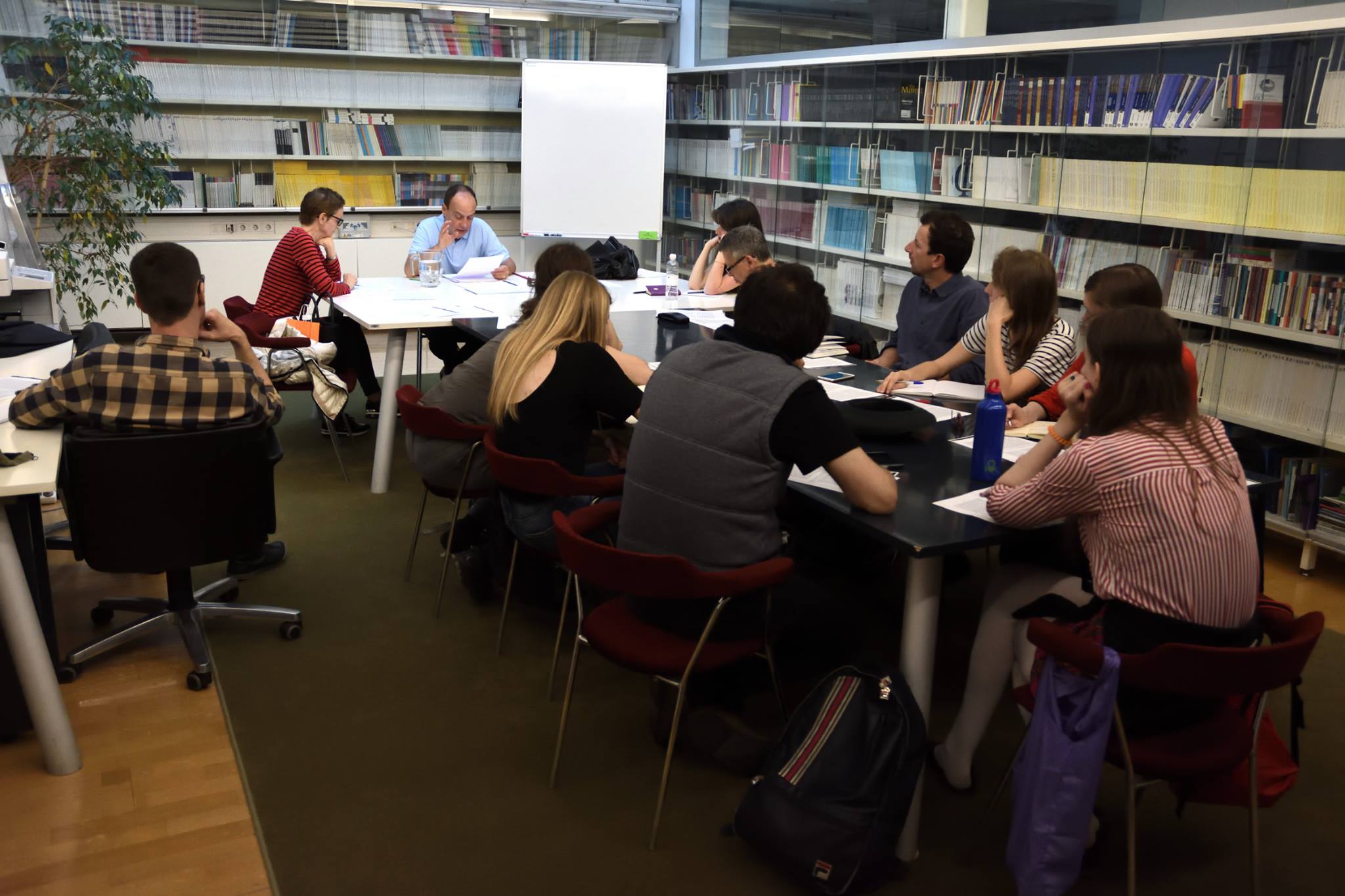 Entry registrations are open from 23 May 2018!
24. 09. 2018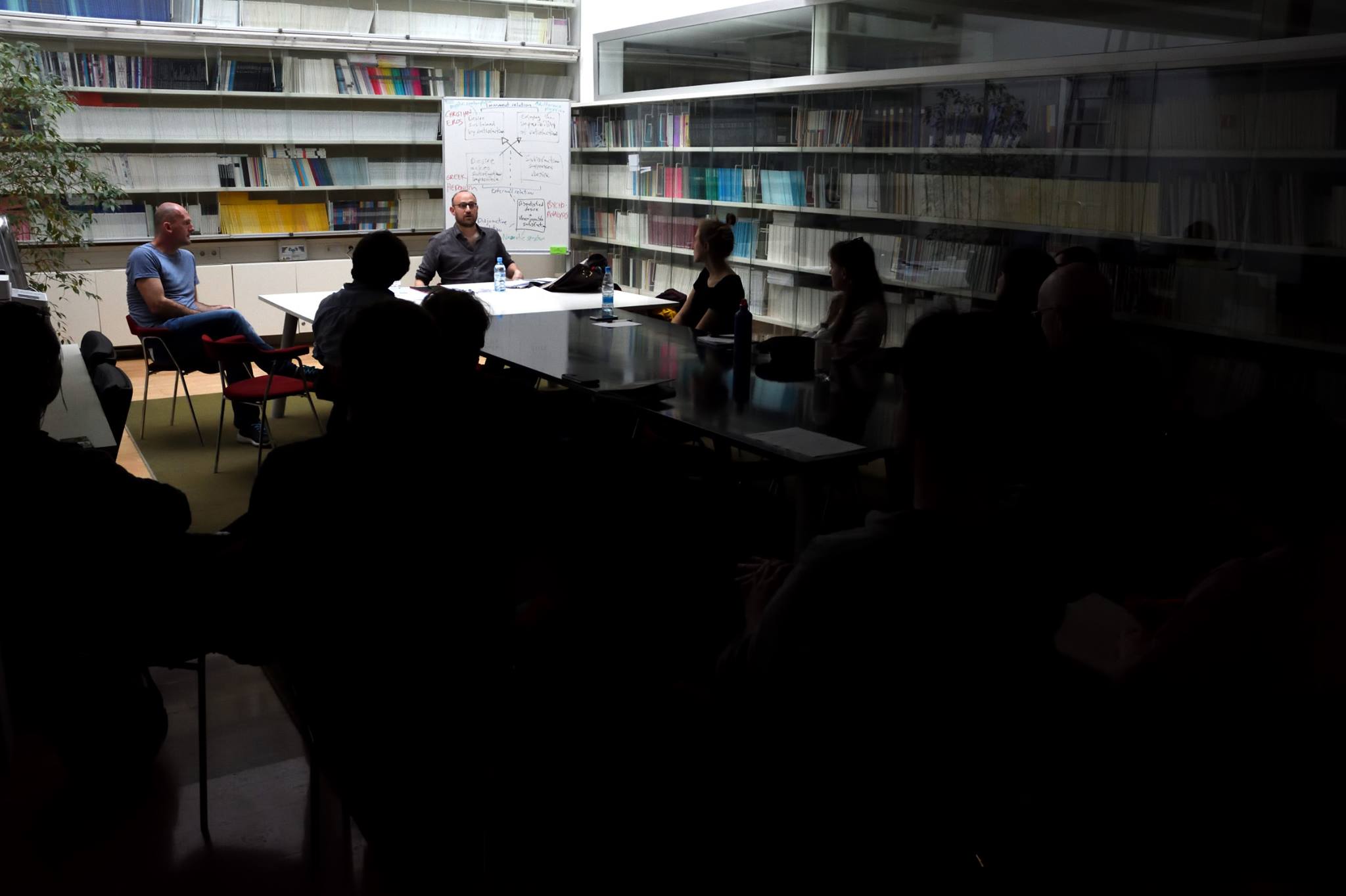 Welcome to the second information day!
24. 07. 2018

STUDY MODULES