Comparative study of ideas and cultures
The doctoral programme Comparative studies of ideas and cultures is hosted by the Research Centre of the Slovenian Academy of Sciences and Arts (ZRC SAZU) and is based on intellectual exchange of foreign and Slovenian instructors, researchers, and students in the humanities and social sciences. The programme involves researchers and university instructors that are experts in fields spanning philosophy, archaeology, history, ethnology, folklore studies, anthropology, art history, linguistics, literary sciences, and sociology. The programme combines some traditional, classic knowledge and approaches (relevant for Slovenia, southeast Europe, and science in general) with interdisciplinary and comparative approaches, thus enhancing historical, social, and political contextualization of relevant issues. The programme transcends the limits of conventional disciplines and cultural boundaries, and promotes critical analysis of contemporary global issues. The students become acquainted with leading ideas, representations, concepts, and practices that continue to shape contemporary Europe and closely related environments. 

COMMON MANDATORY COURSES OF THE STUDY PROGRAM:
Doctoral dissertation
Prof. Jelica Šumič Riha, Ph. D.,
ECTS: 30
Individual Research Work I
Prof. Jelica Šumič Riha, Ph. D.,
ECTS: 16
Individual Research Work II
Prof. Jelica Šumič Riha, Ph. D.,
ECTS: 44
Individual Research Work III
Prof. Jelica Šumič Riha, Ph. D.,
ECTS: 30
Research Seminar I
Prof. Jelica Šumič Riha, Ph. D.,
ECTS: 26
Research Seminar II
Prof. Jelica Šumič Riha, Ph. D.,
ECTS: 44
STUDY MODULES: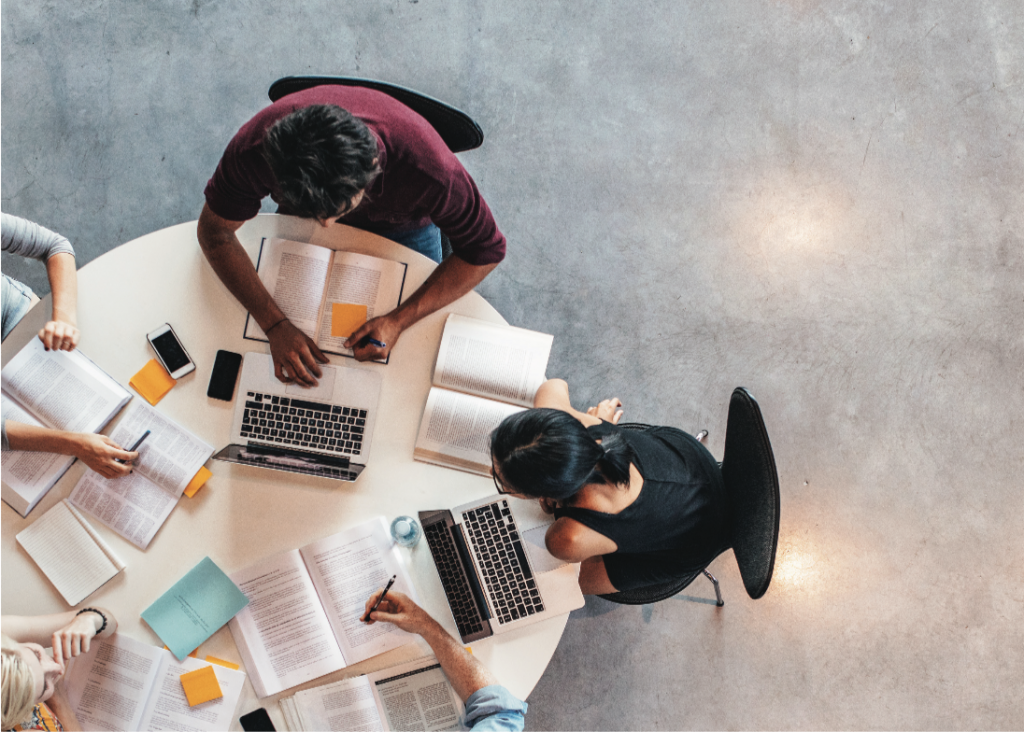 PRINCIPAL AIMS OD STUDIES
The main goal of the study programme is to create knowledge, which is based on sophisticated methodology, in-depth contents, profound analysis, argumentative critical thought and inevitable integration in contemporary debates in humanities and social sciences. The students familiarize themselves with leading ideas, representations, concepts and practices that characterize and shape the contemporary world. The studies are based on current research conducted by both members of staff and students. Innovation, awareness of the most recent state of affairs, internationality, and highest ethical standards are those aims, which should become appropriated by every student throughout their studies. Students learn to recognize the interdependencies of bilateral and multilateral processes of cultural exchanges, and to critically approach the current dialectical relationships between apparently static tradition and endlessly changing life, between equality and diversity, and between specific local features and global trends.