Millenia between the Adriatic and the Danube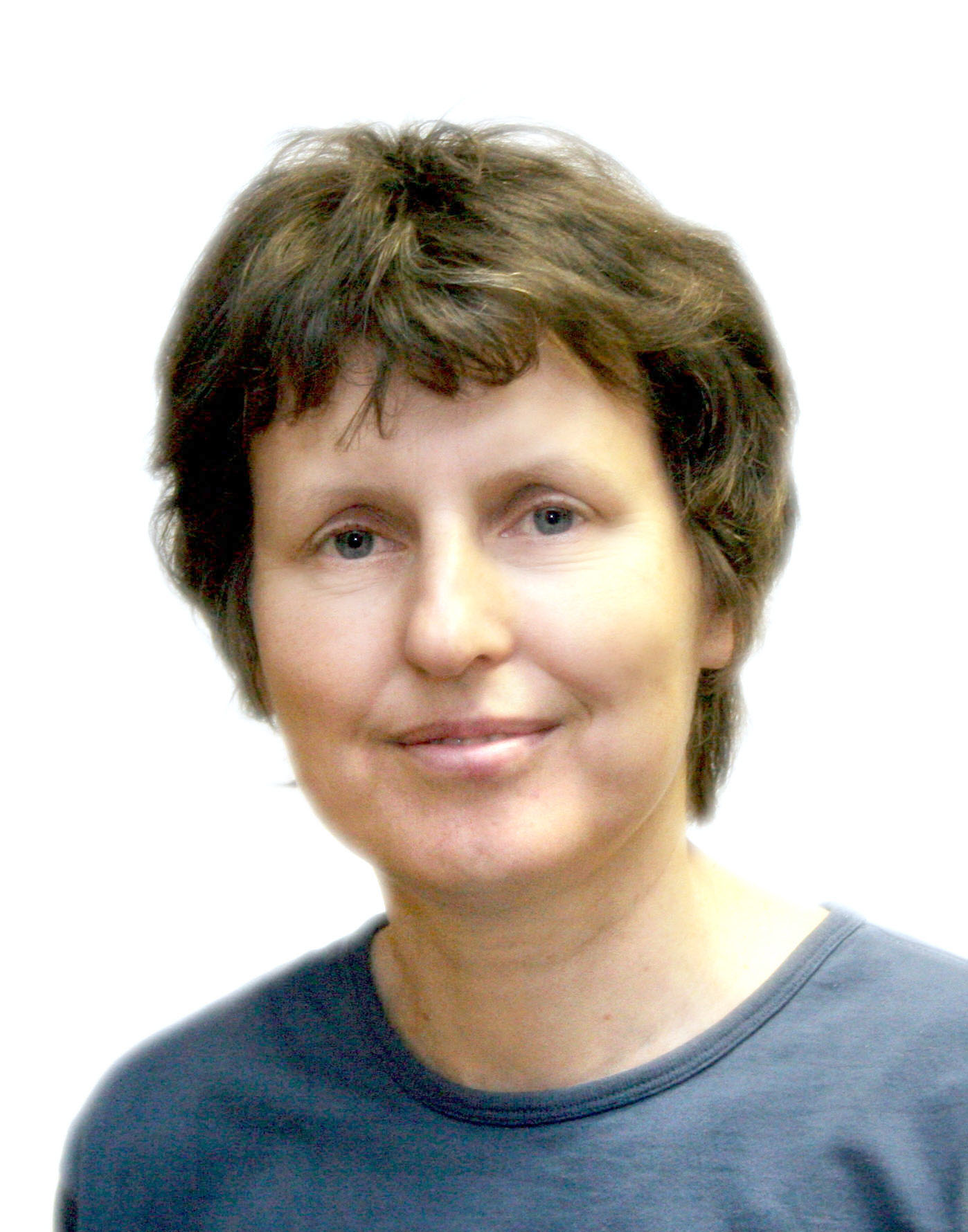 MODULE COORDINATOR
Assoc. Prof. Jana Horvat, Ph.D. Research Adviser, Institute of Archaeology, Research Centre of the Slovenian Academy of Sciences and Arts

ZRC SAZU, Gosposka 13, Ljubljana.
01 47 06 386


MODULE DESCRIPTION
The main archaeological sources will be presented as well as the important research results, key issues and modern research methods in archaeology. Particular emphasis will be on the theoretical and practical approach to interdisciplinary research between archaeology and the natural sciences. Research will be carried out in the form of synthetic transregional studies. Students will be able to take part in international scientific meetings and stimulated to write scientific papers. The importance will be given to the critical examination of sources and critical reading of the archaeological literature. The themes connected with the Mediterranean area, the Balkans and Central Europe will be in focus.
The following themes will be emphasized:
the Neolithic and Eneolithic period in the northern Adriatic;
the pile-dwellings in the southeastern Alpine area;
the interdisciplinary research of waterlogged archaeological sites;
the archaeological analyses of non-ceramic finds of the Early and Late Iron Age;
the chronological systems of the Late La Tène period;
hoards of tools in the La Tène and Roman periods;

 

important aspects of Roman material culture as a basis for understanding the economic, social and historical development;
processes of Romanization;
settlement development, urbanisation and rural areas in the Roman period;
archaeology in landscape;
early Medieval period.
The study program consists of:
the set of lectures and discussion classes that deepen the understanding of archaeological issues, research results and methodology of research work,
the range of specialized topics related to the individual study field.
Students will be involved in the current research.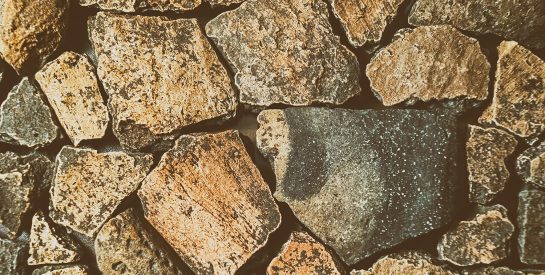 MODULE RESEARCH PROFILE
Archaeological module is aimed at knowledge transfer of the cutting-the-edge science and scientific methods that are being developed within research programmes and projects at ZRC SAZU and in National Museum of Slovenia.
The research in question is focused on the development of people and society in the earliest historic periods in the South-eastern Alpine area. It includes a wide spectrum of research activities, implementation and testing of new methods and setting up scientific databases and services on the one hand and acquiring new insights into settlement structures, economy, social processes and everyday life on the other hand.
All phases of research are included, i.e. field data acquisition, laboratory analyses and data interpretation. Particular emphasis is given to the implementation of science (e.g. laboratory analyses) in a way that science always follows precise and well defined research questions rooted in humanities.
MODULE GENERAL ELECTIVE COURSES AND COWORKERS