Cultural History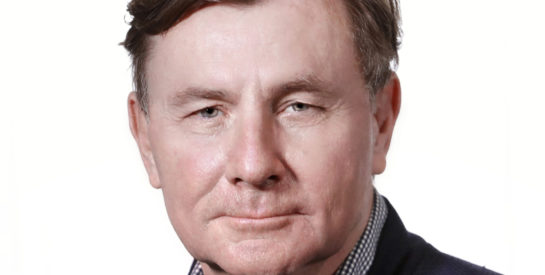 Module Coordinator
Prof. Oto Luthar, Ph.D. Researcher at Institute of Culture and Memory studies, Research Centre of Slovenian Academy of Sciences and Arts

ZRC SAZU, Novi trg 2, Ljubljana.
01 47 06 412


a selection of lectures that deepen the knowledge of general and national history;
a selection of specialised themes that lecturers organise on the basis of research themes associated with the field of study.
The historical module places central emphasis on the processes of collective memory formation from Antiquity to present day. Students acquaint themselves with major authors and authoresses, texts, as well as watershed historical processes that crucially influenced the protocols of collective remembering.
In practical terms, the module primarily covers those processes and their actors that marked the beginning of modern remembering of nations and national groups. 
Lecturers assist students primarily by providing them with up-to-date answers to the key questions and considerations:
the reasons for the formation of the collective past;
the memory of peoples vs the memory of empires/states;
the conditions and circumstances surrounding the formation of the modern collective memory;
how popular turns into national;
how can the collective memory be defined today.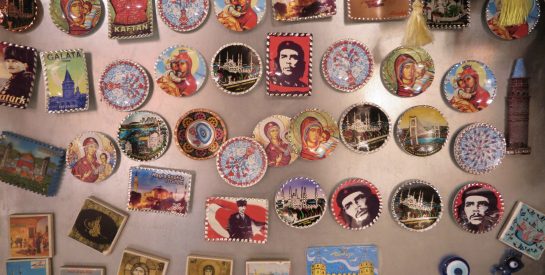 MODULE RESEARCH PROFILE
The study course within the framework of the module Cultural History follows and critically considers the ways of historical interpretation, with an emphasis on analysing historical revisionism and negationism. It incorporates the systematic analysis of the politics of the past, the changes in the memorial landscape in Central and South-Eastern Europe, as well as an in-depth comparative reflection on the dimensions of the (re)appropriation and negotiation of memory as much on various social levels as at the juncture of the local, the national, the European, and the global.
Lecturers and students focus on special contextualisations and materialisations of the past, as well as the representation of memory and history in digital media, with a particular emphasis on the affective evaluation of technologies and the past.
Izbirni predmeti modula z nosilci in nosilkami