Environmental and regional studies
The doctoral program Environmental and Regional Studies combines the natural sciences, social sciences, and humanities in an interdisciplinary manner. The topics of biology, geology, paleobiology, karstology, geography, economics, sociology, etc. are interwoven in an overarching and connecting way, with the common thread being sustainable development, interdisciplinarity and practical application of knowledge.
Going beyond individual disciplines is an important and necessary step forward at a time when the living environment is changing rapidly and unpredictably due to human activities (urbanization, climate change, decreasing biodiversity, increasing the incidence of natural disasters).
The goal of the Environmental and Regional Studies degree program is to train professionals who are able to anticipate changes, possibly prevent them, or design programs to adapt to them. Such personnel must know and complexly combine knowledge of biology, geology, geography, urbanism, economics, sociology, architecture, environmental and nature conservation, etc., that the study program promotes with a wide range of elective courses and adaptability of the study programme to the interests of the individual.
Most of the courses are elective. Compulsory common courses, Methodology in environmental and regional studies, Environment and sustainable development, Research Seminar 1 and Research seminar II, provide an extensive knowledge of natural science, social science and humanities concepts and methods and enable students to critically evaluate and interpret research ideas, methods and results in a broader context. This is extremely important as it allows for comprehensive treatment of problems beyond individual disciplines and insights into the fields of other scientific disciplines, and thus broader solutions that promote synergies in the field.
Great emphasis is placed on student-researcher interaction, which enables the production of high quality research papers and dissertations and strengthens students' independence, critical thinking and research excellence.
The integrated treatment of topics offered by the Doctoral Program Environmental and Regional Studies is a novelty in Slovenia. A wide range of common elective courses ensures students with a broad range of conceptual knowledge and allows allows them to upgrade it through specialization in three modules: Biodiversity and Ecology, Paleobiology and Sedimentary Geology, and Regional Studies.

COMMON MANDATORY COURSES OF THE STUDY PROGRAM:
STUDY MODULES: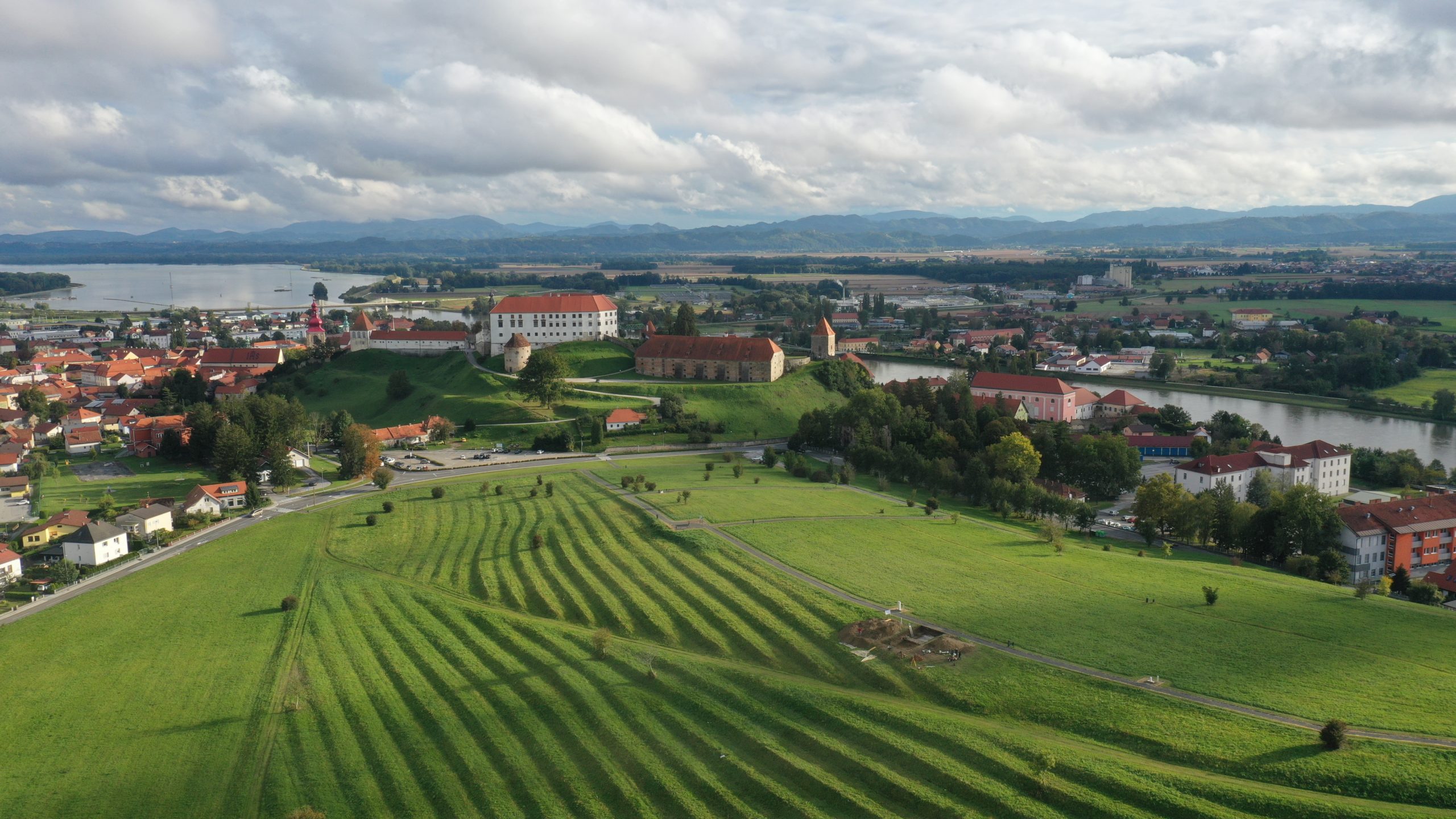 BASIC OBJECTIVES OF THE STUDY 
Basic objectives of the programme are to enhance students' ability to:
Integrate knowledge of the humanities, social sciences, and natural sciences in an interdisciplinary manner.
To integrate acquired knowledge vertically and horizontally.
To think independently, critically, and reflectively about the methods, findings, and interpretations of scientific works.
To independently gather and integrate scientific information and the ability to articulately present findings to others (e.g., seminar, article, lecture, project proposal).
Conduct independent research and work within research groups.
To constructively apply the acquired knowledge for further work within and outside research institutions and university centres at home and abroad.
Ability to transfer the acquired knowledge into practice, especially in the fields of environmental protection and regional management.
Ability to work in a team.
Achievement of the objectives of sustainable development.